Congratulations TN Stars FC and well done to the team that made it possible for ending 9th on the log. It was our first appearance in the Premier League and we gave it our best. We are proud to announce that we also qualified for the Airtel Top 8 Cup for 2019 season. We could not have achieved the successes and milestones without the fans and supporters of TN Stars, you believed in us. A BIG thank you.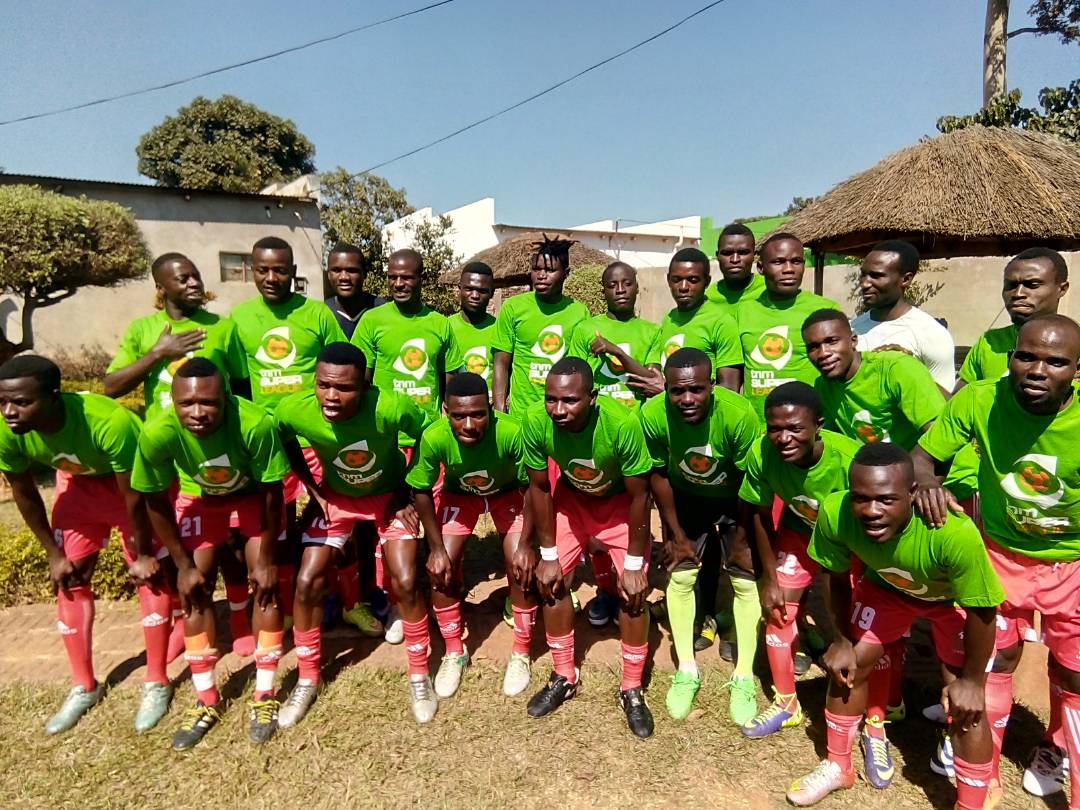 Well done team TN Stars FC!
The season had its fair share of controversy, Nyasa Bullets was banned from playing in the competition after their fans misbehaved at the 2018 finals between Nyasa Bullets and Blue Eagles. They were given the opportunity to appeal the decision and await Football Association of Malawi's decision if they will participate in 2019. Blue Eagles will also not participate in the Cup because they failed to qualify in the Top 8 of Malawi's elite premier league.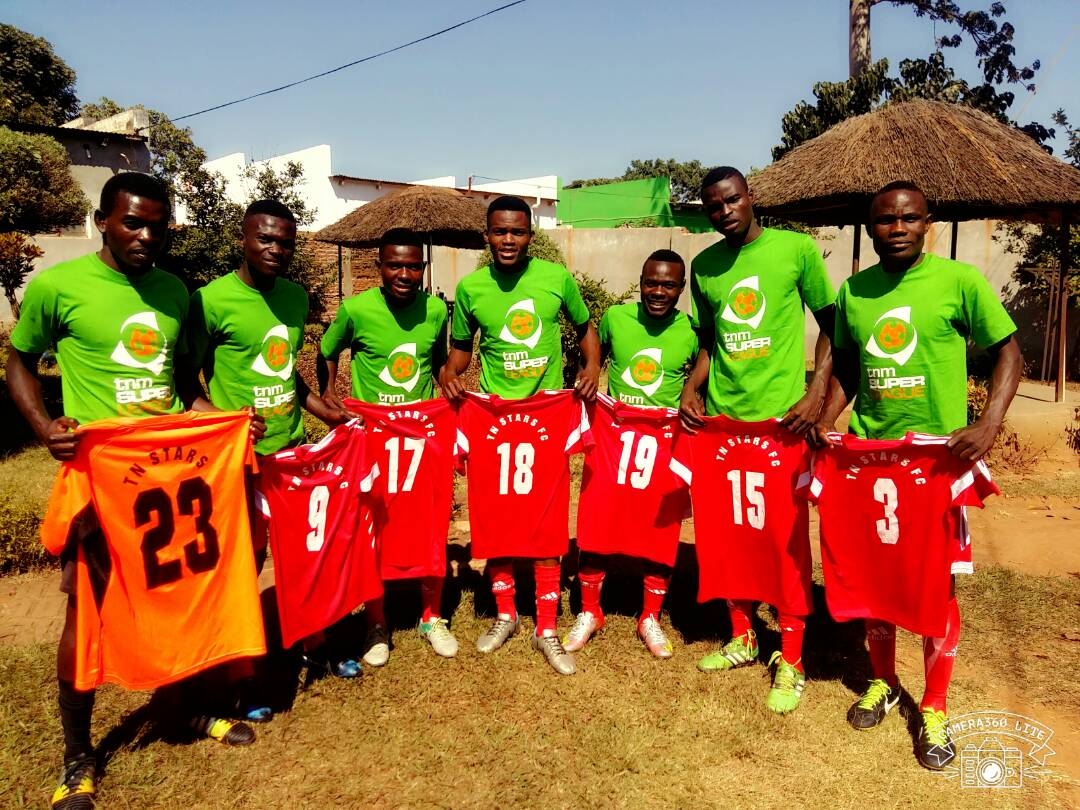 Below are the Top 8 Cup qualifiers for 2019 season:
BE FORWARD Wanderers
Silver Strikers
Masters Security
Civil Sporting
Kamuzu Barracks
Karonga United
Mzuni
TN Stars